Samia Gamal Technique

Samia Gamal was known for her balletic lifted style of Oriental dance. She was famous during the "Golden Age" for her long flowing steps and modern dance kicks. She performed jazz, hula and Hollywood style numbers in her films and cabaret shows. For more about her life and films click here.

This 4 hour workshop begins with a half hour movie that discusses her life, illustrates many of her signature moves and then breaks each move down into simple to do steps. The remainder of the class time is spent actually doing the moves and correcting technique.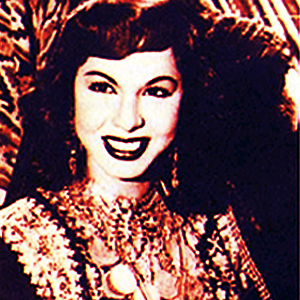 EditRegion3